Fort McMurray Real Estate Done Right
Not sure where to start? Concerned about getting value for your hard-earned money?
Rather be PLANNING this exciting move and SAILING through it? Do you value hard truths? Here's two…
1) Real estate might seem difficult at this early stage, but that's okay; you're simply in what we would call your "market research phase" (2 minutes to 2 years).
2) Selling and buying can be taxing life events, especially in uncertain times. However, smart, calculated decisions can turn those events into defining moments in our lives.
Enter The A-Team…
You'll find we're obsessed with creating mind-blowing experiences (just ask our clients). At our very first strategy meeting, we'll help you get super organized AND we'll fill important gaps in your knowledge. That way, you can make the best decisions for you and your family.
When you're curious to learn your next steps, we're ready to "wow" you with service far beyond your expectations.
Catch Our Recent Articles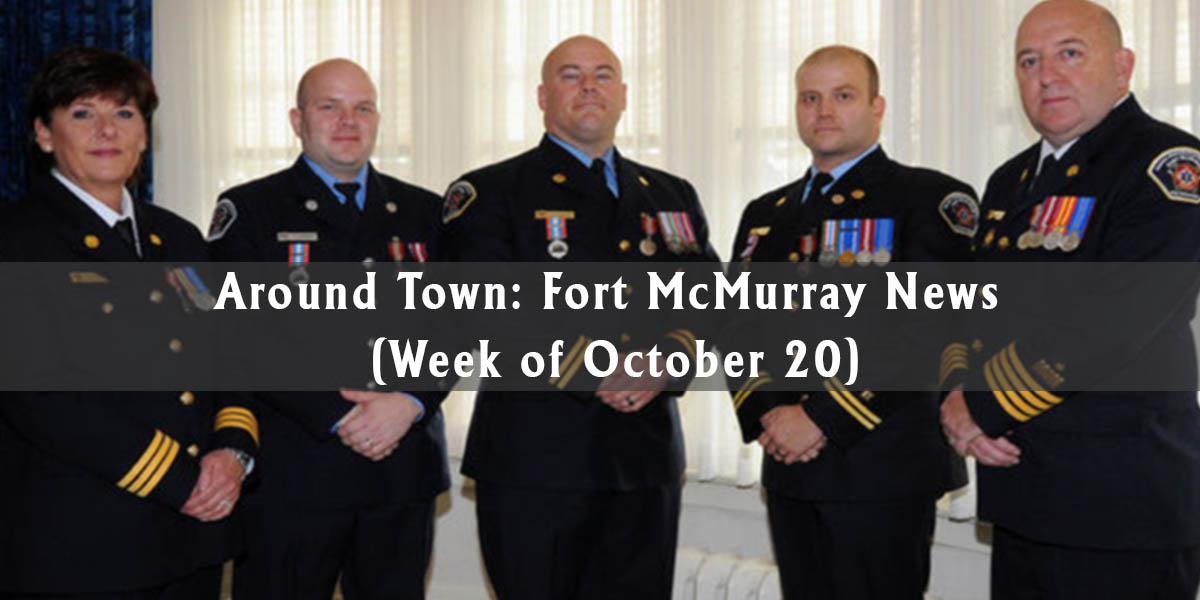 It's time for another edition of the A-Team's weekly Fort McMurray column. It was a busy week, as the town elected a new mayor and council. That wasn't the only event of note, though. Here are some other important happenings of the week. Community rebuilding is...