The Long-Term History of The Fort McMurray MLS®
Real estate markets change a lot.
...and the changes impact families significantly.
To show you the "bigger picture", I want to take a little look back at what roughly $300,000 would a person at different times in the last 20 years...
1998: Pretty Much The Best House in Town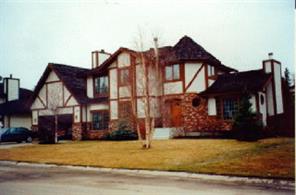 The Fort McMurray MLS® was launched in early 1998, and in late April of the same year, the home in the picture was about the 300th home sold using the system. Coming in at just under $300,000, this 1985-built, 2,340sqft beauty was the fifth-highest priced sale of a single-family home out of the 636 that sold in 1998 on the Fort McMurray MLS®. The four higher priced sales were new construction in what we now call "Old Timberlea" or "The B's". Due to the popular street that it's on (Burns Place), this one will have done comparatively well for value in the years that have flown by since. It was the age of pagers and film cameras. Interest rates were 7%, and oil was… you guessed it… 10 bucks. Check out this actual CNN Money article from the early internet:
Oil prices hover at 25-year low - Nov. 30, 1998

OPEC ministers at a meeting in Vienna last week failed to extend existing output cuts and instead postponed any decision on production policy until next March.

The news sent oil prices tumbling to their lowest level in more than 12 years Monday with the January light sweet crude oil futures contract sliding to $11.15 Monday afternoon, down 71 cents.

Earlier, the crude-oil contract fell to $10.82 a barrel, marking the lowest intraday trade since July 27, 1986 when it fell to $10.65 a barrel. The last time crude oil closed below $11 a barrel was on July 25, 1986 when it hit $10.90. The all-time intraday low for crude-oil futures in New York was $9.75 a barrel set on April 1, 1986. Via money.cnn.com
2000: 2,000 sqft Alves-built Home Over From The Woods
Summer of 2000: It was an innocent time, after Y2K but before September 11, 2001. Times were changing though: Interest rates were about 8% and oil was up to about $30.
Winter of 2002/2003: Mainly Renovated Thickwood Home
Oil was still in the $30's, but $300,000 was starting to afford buyers slightly less home. This home sold for that price, in early 2003, but, 20 months later, it would sell for $70,000 more.
2005: Entry-Level Single Family Home North of The Bridge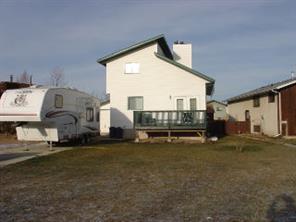 It's early 2005 and this smaller home on a good sized lot (around 7,000sqft) sold for within 1% of list price. It's around this time that we start seeing mobile homes and townhomes selling in this price range.
Oil was crossing the $50 mark, and people were a lot more likely to be googling for "peak oil (supply)" than they were to be searching for "fracking", for example.
2008: 2-bed Condo Downtown Built in 1973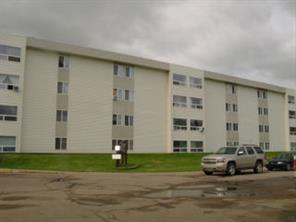 It was July 2008, and the U.S. housing collapse was just about to unfold. A barrel of oil cost $140 and Fort McMurray was booming with new projects. I was serving at The Keg. There was a shortage of labour and land. Interest rates were 5% and falling. Many of Alberta's condominiums were not adequately maintained (or maintenance budgeted for). 40-year amortization mortgages were widely available (for the time being).
2010: "600 Block" Townhome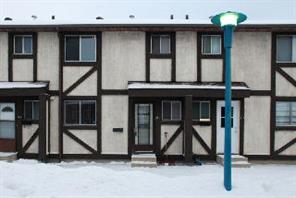 In early 2010, problems with the banking system were being fixed and the oil market had not changed fundamentally, so after a brief drop to $40 in late 2008, they were steadily rising past $80. Local real estate prices were at their bottom and $300,000 could buy you a townhome again. But the oil sands were starting to hire...
2012: 2-bed Timberlea Condo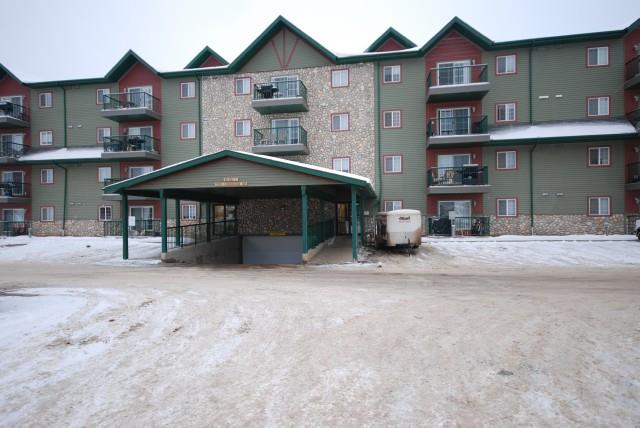 It's 2012, and oil is $100 a barrel again. I am starting my career in real estate. Credit is easily available, but local housing...not so much. However, 6 years of federal government rule-tightening was ahead of us (starting with the 20% down over $1M rule, that summer). Prices stayed stable until late 2014 when the oil market collapsed due to the U.S. shale revolution.
2018: 2-bed Corner Apartment in The Peaks, Marketed By The A-Team!
One of many listings that our specialist listing agents have sold so far this year, this 2-bedroom corner
condo
in The Peaks recently sold for just over $300,000. Another recent sale of ours in this price bracket is the following 4 bedroom town-home, built in 2005, which we just sold for under $300,000...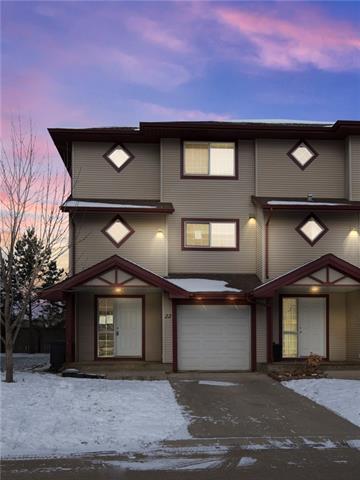 Oil appears to have stabilized. Local land and work camps are available. Interest rates are rising and credit has been becoming harder to access. The rebuild continues, but demand is back and supply is down. We appear to be entering a balanced real estate market.
We hope you've enjoyed this 20-year history of the Fort McMurray real estate market! Please don't hesitate to reach out to us if you'd like the assistance of a specialist buyer's agent or listing agent.