This blog tells you exactly how to find foreclosures on our site, without signing in. 
But first...
Why Foreclosures?
A couple of years ago, we noticed people asking for the "foreclosure list". We figure that it's because people associate distressed listings with "deals".
It's true that many of the better-priced listings out there are foreclosures, but there are many more well-priced listings that are for sale by homeowners, too. Here's a Venn diagram that shows what we mean…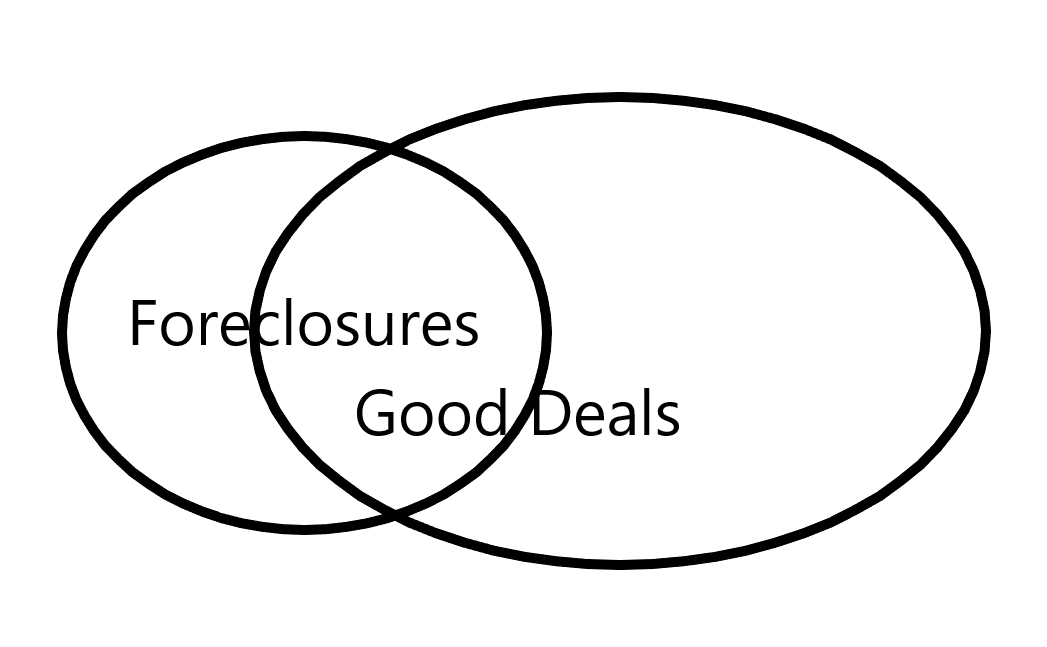 Not all foreclosures are good deals
Not all good deals are foreclosures
But there is some overlap...
How to Find Foreclosures on Our Site
There are three ways:
See them listed on our he popular search page called

"Foreclosures & Court Sales"
Click the little label "foreclosure" when navigating the site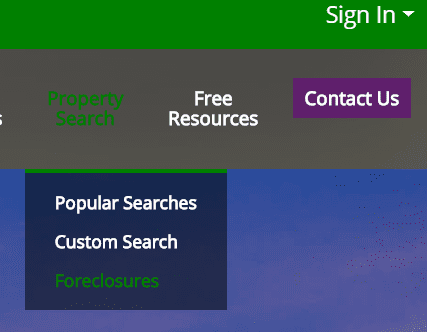 3. In the custom search tool, select status>foreclosure
We can't promise that ALL foreclosures on the Fort McMurray MLS® System are listed on our site, but a good 80% of them certainly are and all the listings marked "foreclosure" on our site were originally listed by their listing agent as either:
Tell Me More About Foreclosures :/
In our experience as buyer's agents, foreclosures can be a super mixed bag. 
Some might be super risky. But I myself have helped many clients purchase foreclosures and none have yet had any negative consequences (touch wood). 
The key is due diligence…
While commonly, buyers do have a right to a property inspection, that's not always the case, so it's important to find out the terms that the bank /court is going to stipulate in the purchase contract. 
Most of the time, these homes are sold "as is where is". What you see, really is what you get. The devil is in the detail though, because some bank purchase contracts we have seen are "as is where is on possession" - this is a whole other beast - imagine buying a property but it changing condition before you get the keys!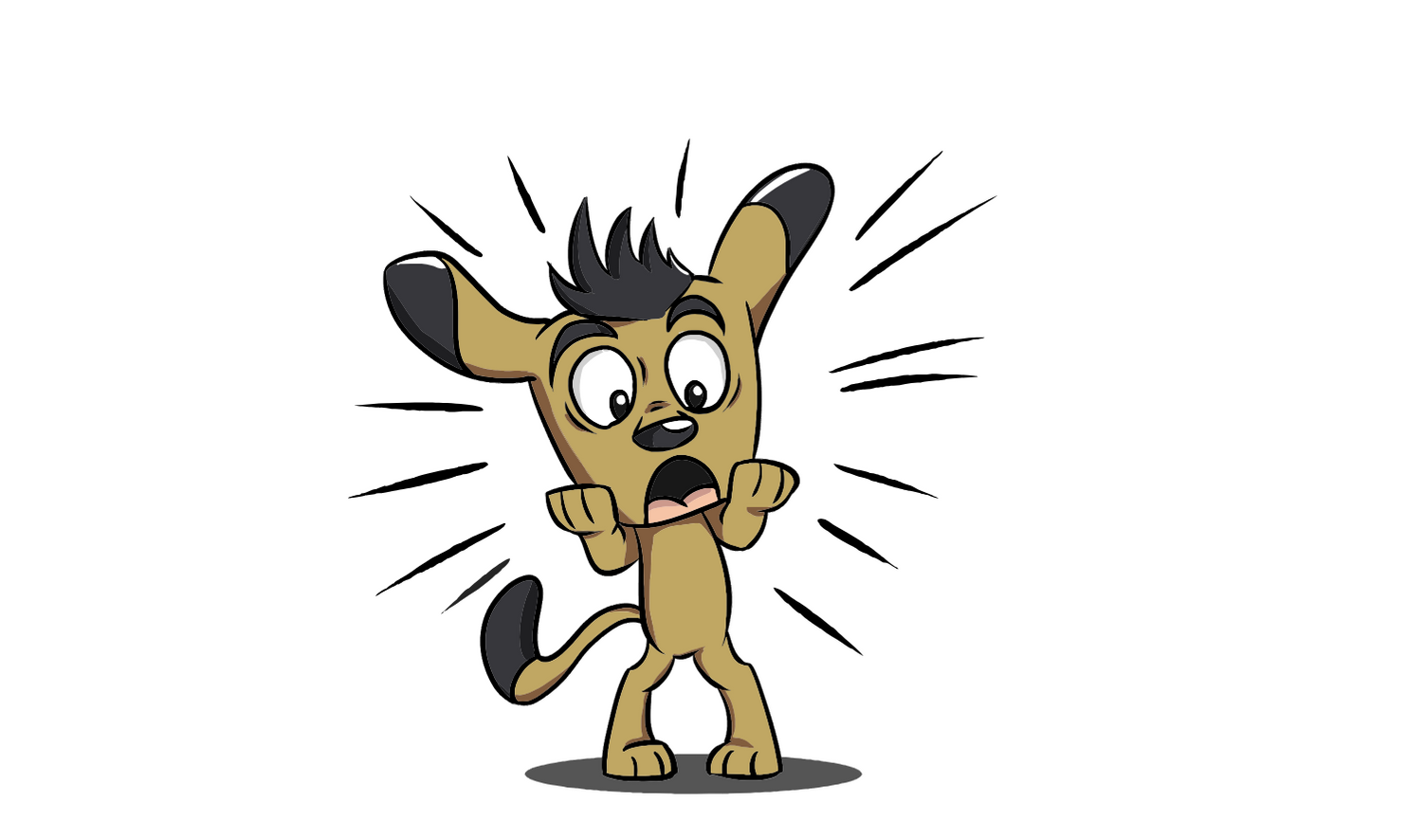 As specialist buyer's agents at The A-Team, our job is to assist our buyer clients with really good due diligence. What can we find out? Can we try to "tell the story" of the home? This way we can maybe mitigate some risk, or at least price it into our offers so you're more likely to be covered if issues arise later.
Interested readers can read a little extra about foreclosures HERE (and find a list of them).
Pro tip: When you use our custom search, try clicking the "save search" button. Now, that feature does require sign in, but YOU choose how you want your notifications. If you want to receive foreclosure alerts every day, go into your settings and click "daily". We'll never email/bug you otherwise. 
It's as simple as that.
A Great Deal!
The other important things our buyer's agents do are 
a) identify good deals, and 
b) secure them (through faithful negotiation on your behalf) for the best price.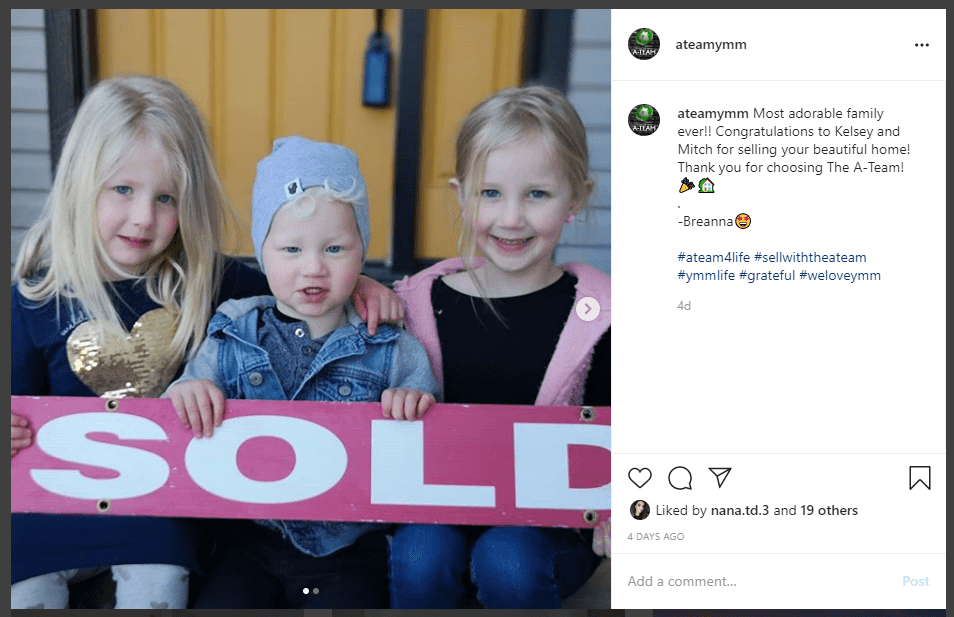 If you're thinking of purchasing a home, and want a great deal, feel free to please give us a shout. We'd love to hear from you!