It's time for another edition of our weekly column from the A-Team. Here is some important news for the week.
Local real estate numbers for September are in, and in another sign of our current balanced market, sales increased from August while prices dropped:
Fort McMurray housing market continues to stabilize

The report, released Monday, shows that 52 homes were sold this September compared to 32 last year, while the number of active listings continues to decrease.

The average selling price for a single family home decreased by 8.22 per cent from $633,532 in September of 2017 to $581,437 this September.

Current listings on the market have declined by 28.64 per cent with 314 single family homes for sale, compared to 440 last year. Via mymcmurray.com
The 28.64% drop in single family homes is still a better result than the decreases in townhouse and condo sales, which saw 54.55% and 66.67% drops.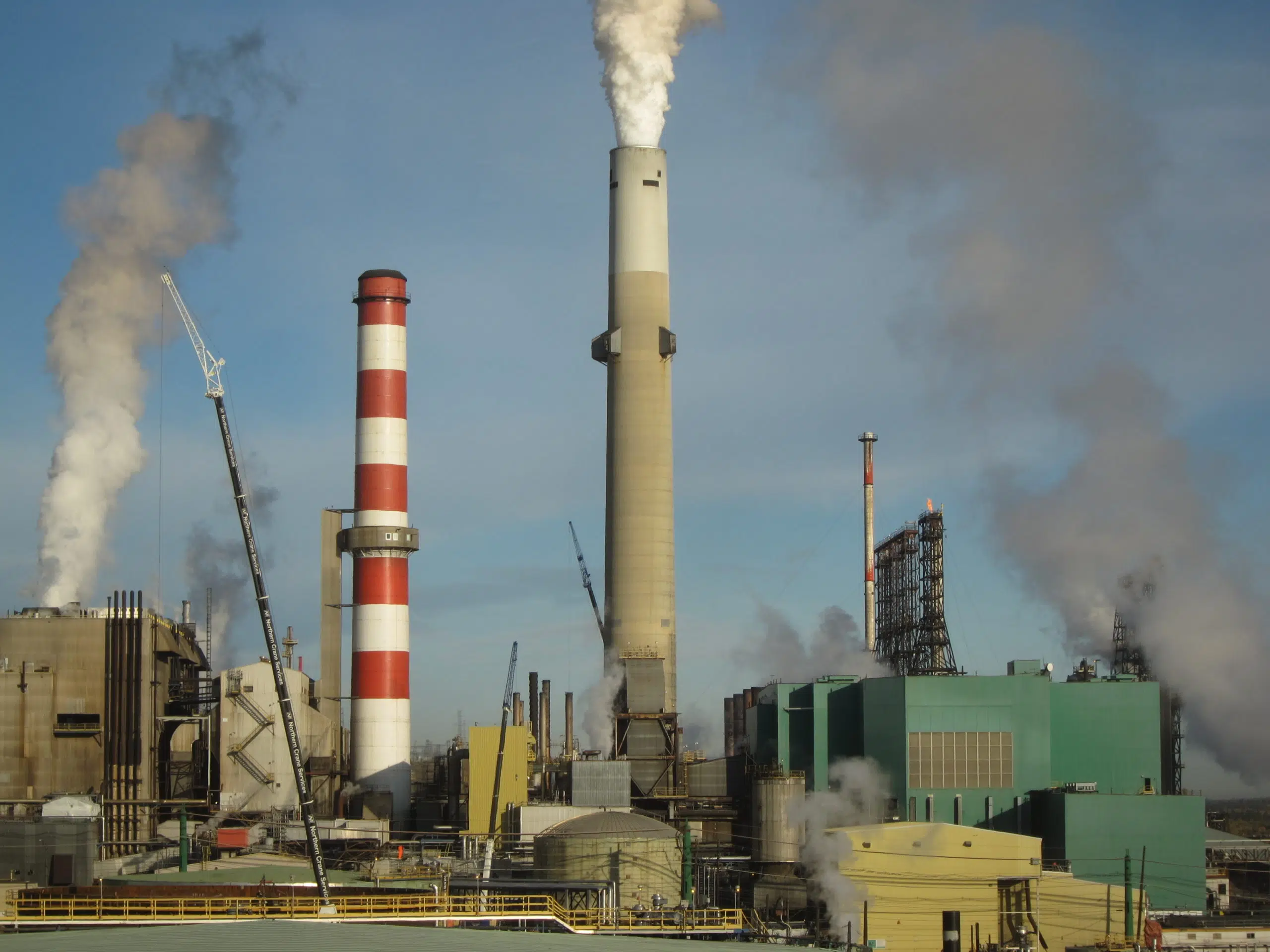 Last week it was reported that Canadian oil was almost selling at a loss recently, but Tim Pickering, of Auspice Capital Advisors, predicts that the price gap is set to shrink:
Auspice: Demand Rising For Canadian Oil, Potential for Prices to Spike

Right now, the difference in prices for what we sell to the U.S. and what they flip to the global market is around $45 – the highest Auspice has ever seen.

The increase in demand could result in the differential dropping to $30 by February 2019.

"You can guess the price of oil going up, but if our differential blows out and widens then we don't benefit and that's the risk and that's what's happened here recently," said Pickering. read more at mix1037fm.com
The main factors contributing to the change are refineries in the Midwest finally moving their oil in storage due to an increase in demand- an opportunity for Canadian oil to be the replacement.
A few weeks ago, Husky Energy announced a hostile takeover bid for MEG Energy. This week, MEG rejected the $3.3 billion takeover, considering undervalued:
MEG trading mixed after rejecting Husky Energy's hostile takeover bid

MEG Energy Corp. shares rose and fell in choppy trading Thursday after it formally rejected a $3.3-billion hostile takeover offer from oilsands rival Husky Energy Inc.

The target company said after markets closed Wednesday that the Husky offer is opportunistic and undervalues its assets and prospects, adding it intends to conduct a formal process that could identify a white knight to make a better offer.

MEG's shares rose by as much as 21 cents to $11 in morning trading on the Toronto Stock Exchange before falling back to hover near Wednesday's close of $10.79. fortmcmurraytoday.com
Despite the failure of the first bid, Husky is intent on the merger as oilsands production in the region increases. Analysts predict that Husky will raise the bid for next time.
That's all for this weeks' roundup. Check back on The A-Team blog for more news and updates on Fort McMurray.