What The Heck?
Are you thinking of buying your first home? Are you scared? Trust me, so was I. 
My name is Amna Nadeem and I recently bought a home with The A-Team Fort McMurray. Anyhow, I have been getting into blogging recently, and I just bought my first home. It didn't go quite as expected (more on that later!)...
This is my story.
Before we get started, I do want to share that my story is not advice (only agents can advise the public). This is just me sharing the highs and learnings of my exciting journey to home-ownership.. 
Tom Box: Hey guys, I'm Tom Albrecht, and I lead The A-Team. I am a specialist buyer's agent. I'll jump in every once in a while to give some hints and tips.
My History & The Decision to Buy My First Home in Fort McMurray
I have lived with my Mom my entire life and she is settling back to her birth country (Pakistan), so I decided the best and cheapest option for me was to buy a home. I have two younger brothers who are continuing education in post-secondary, which is why I decided that buying a house was a better alternative for me than renting a place over the long run.
Planning to buy a house in Fort McMurray was not a hasty decision for me; I love small city life and I love Fort McMurrians. However, as a young woman exploring this new chapter in life, I had no idea what I was walking into, as buying your first home is kind of a big deal.
Tom Box: As a buyer's agent, I coach that probably the most overlooked question early on is whether to buy a home. Our experience shows that the more time you take, the more certain you will be. This reduces stress & improves results!
It is quite an odd thing for someone of my age (23) and gender to buy a home in my culture, but it doesn't phase me much. To give a little insight, when my Mom let me know she was heading out of the country, I told a few family friends and they all had the same reactions. They said things like:
"Your Mom is leaving you? What will you do now?" 
Sometimes I'm tempted to laugh at these reactions because I don't feel that culture shock. To me, buying a home and living without my parents, before marriage, isn't such a big deal. 
If you are a young woman with a non-Western background and you can relate to this sort of situation, I feel you, girl. 
How It Went Down
Things didn't go exactly to plan. Not at first, anyway...
Knowing that my Mom was going to leave in the fall, over the summer I mentioned to Tom that I was thinking about buying a place. My Mom & I were already looking online at homes in every different price range. Tom suggested we meet for The A-Team's "Buyer Aware Consultation" and get a pre-approval before looking.
Tom's Box: The Buyer Aware Consultation was designed with first-time buyers in mind (but we go through it with everyone). It's a chance for us to learn all about you and to coach you so we can find the best homes and secure them for the right price.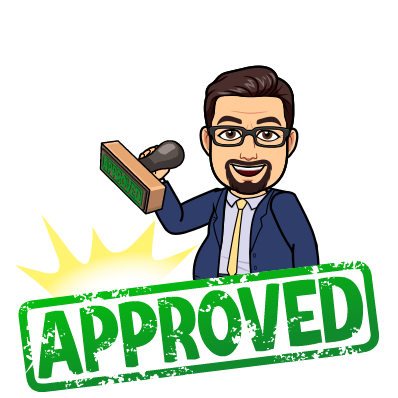 We recommend Eric Dunham, RBC, for high-quality pre-approvals.
Long story short, my Mom & I didn't make it to the consultation, and in the middle of August, I was at work when Tom got up from his desk and said:
"You're looking for a house, right?"
By chance, a really well-priced home had become available that was exactly what I was looking for. It wasn't an A-Team listing, but because of the price, Tom was suddenly looking for a buyer for it, and by sheer coincidence, he thought there was a good likelihood the perfect buyer was me.
I was shocked and excited when we headed over there to check it out. 
I loved it. 
In the next 2 hours, I came back a second time with my best friend Sheron, my Mom, my Aunt, as well as with Breanna. I also called around frantically to get pre-approved. We put in an offer that night and eventually came to an agreed price.
So I kind of skipped the "home search" bit. I don't think I missed out though because honestly, the way I found my house was completely magical; like it was meant to be!
Tom's Box: Usually (but not always) we go and see the best 12 homes on the market, all nicely planned out and with proper notice. But in the end, whatever works. It's all about the best homes: Finding one that is meant to be and getting an epic deal.
It was only after I bought the home that I realized how important booking a consultation with your buyer's agent is. 
My High Points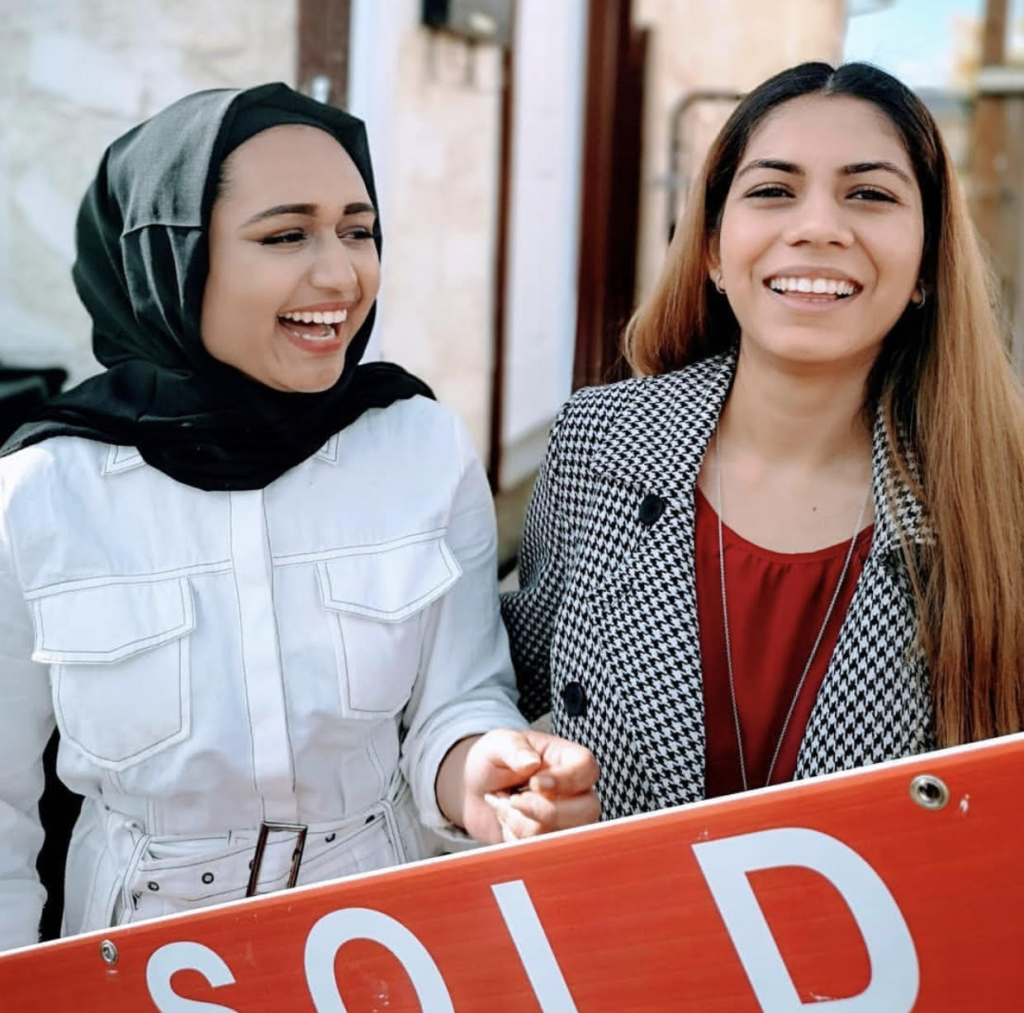 I'm grateful to not only work with my best friend, Sheron, but also to live with her. For me, this experience was one-of-a-lifetime, and completely worth it!
There were a lot more highs than there were learnings, especially once I got in the right head space, and because I got to learn through the experience of an expert buyer's agent. I can't imagine doing it without that incredible support & knowledge.
Here are some fun things to look forward to in your search for the perfect home:
The fruits of a relationship with a truly great agent, after having found one that can pretty much read your mind; someone who knows what you want and what you need because they are a great communicator, and they probably knew before you went through your needs & wants anyway.

Shopping for a home: Whether you get to enjoy the process of a full home search, or whether you just have a magical "the one" experience like mine (or both), I feel like buying your first home is a rite of passage. It's been a really meaningful time in my life.

Once that sold sign goes up, that feeling is inexplicable.

I have never felt more happy and proud in my entire life.

It feels great even writing this, to be honest.
What I Learned
I learned that…
Big life events like this can be stressful at times if I don't prepare or get in the right mindset beforehand.

The scariest thing for me is often not knowing. I found The A-Team's

blogs and vlogs about the housing market

really handy.

Patience

can be very handy at times.

Sometimes it's worth postponing a vacation to Italy in order to buy a home!

If I'm not going to Italy, I should probably not spend money on useless things...for example, do I REALLY need that Shawarma?

Lists

are awesome.
Tom's Box: We coach our agents to be sensitive to our clients' needs. Sellers and first-time buyers, in particular, can have stressful moments. Sometimes we're here to coach. Sometimes we're here just to listen and understand. As Amna would say: "igotchu".
Okay, So What Now?
If you're reading this and are wondering what the next step is, don't worry, igotchu!
If my experience was this amazing without a consultation, imagine how lit yours will be with a little planning!
If you are a first-time buyer reading this, I highly recommend you book your Buyer Aware Consultation with one of our specialist buyer's agents.
Tom's Box: It's never too early to meet for the consultation. We'll listen to you, give you information/advice, and follow your lead with timing. The goal of the consultation is to establish trust early on, so we can save you time and energy as you prepare for your "bomb" experience.