Heritage Village – A Place to Explore Fort McMurray's Rich History
Fort McMurray
Historical Society's Heritage Village
transports guests back in time to what life once was for the residents of the Wood Buffalo region.
The Society is a non-profit organization that operates both the Heritage Shipyard and Heritage Village. According to the Historical Society, the history of Fort McMurray is "multidimensional, and the two destinations work together to create an accurate picture of the past."
For those wanting to learn about local legends like Fort McMurray's first European explorer Peter Pond and Canadian Flying Ace and Alberta Aviation Pioneer Wilfred 'Wop' May; Heritage Village is the place to gain the first-hand experience through preserved homes, structures and artifacts.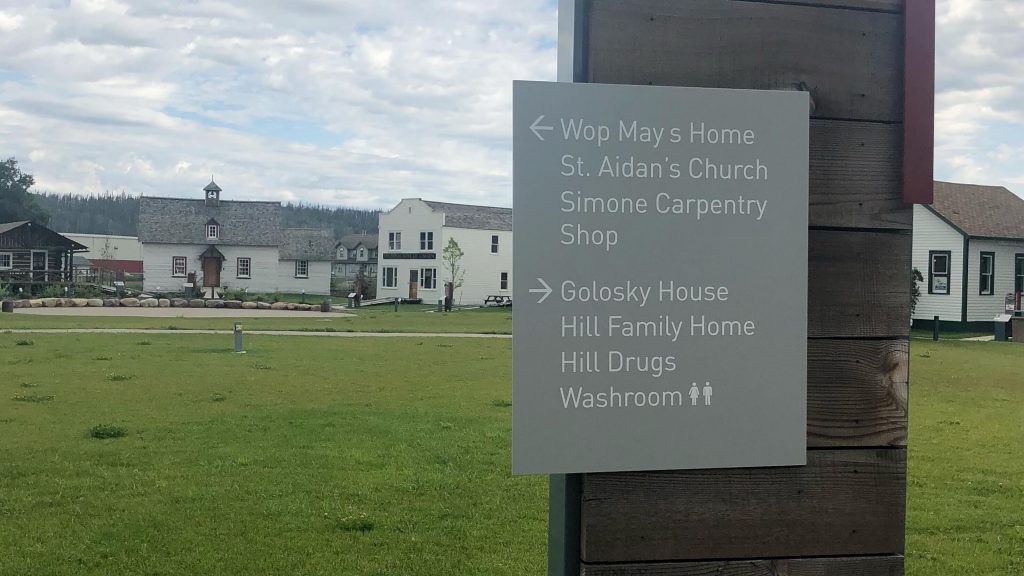 With 17 buildings to walk into at the Village, the interpretive museum had setbacks after the 2013 Fort McMurray flood caused significant damage to the then named Heritage Park. The floods also covered a large portion of the Waterways sub-division and parts of downtown.
According to a Fort McMurray Today article:
Unable to secure flood insurance due to its proximity to the Hangingstone River and position on a flood plain, Heritage Park was left water-logged and cash-strapped with substantial damage done to a number of the site's historical structures. Via fortmcmurraytoday.com
Four years later, the Park reopened as Heritage Village showcasing 100-year-old buildings once again, but with many more new exhibits and interpretive elements.
At the time of the reopening, Executive Director of the Historical Society Roseann Davidson was quoted in the Today newspaper explaining how difficult the repairing process was.
"Repairing 17 historical buildings is different from repairing one modern house," she told the Today. "You can't hire any builder. You need a contractor that knows how to preserve buildings without causing any damage to them."
Now in its second summer season as a newly arranged and restored Village, residents have continued to take in the historical experience through events, programs and summer camps.
Next to open at the Village is the Fire Lookout Tower. The Tower will showcase one of the 16 fire lookout towers from the Waterways Ranger District from the 1930s. The Alberta Forest Service implemented a network of lookout towers, which were staffed by seasonal observers.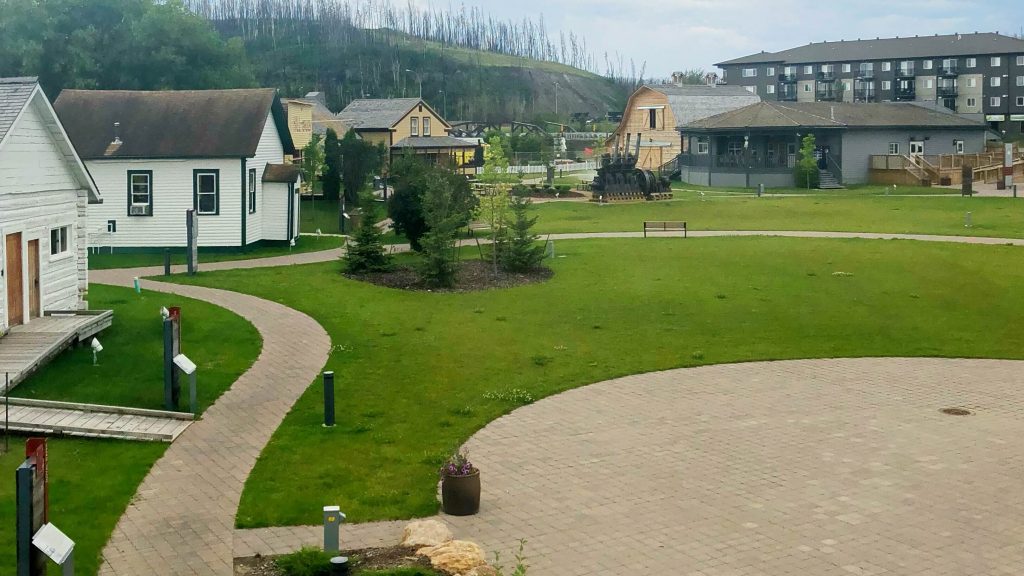 The Fort McMurray Heritage Village is open daily through the summer season from 9 a.m. to 5 p.m. The cost of admission is $13.50 for adults, $10 for seniors ages 65+ and youth ages four to 18. Children three and under are free.
For more information on the Fort McMurray Heritage Village, visit www.fortmcmurrayheritage.com and for private bookings, call 780-791-7575